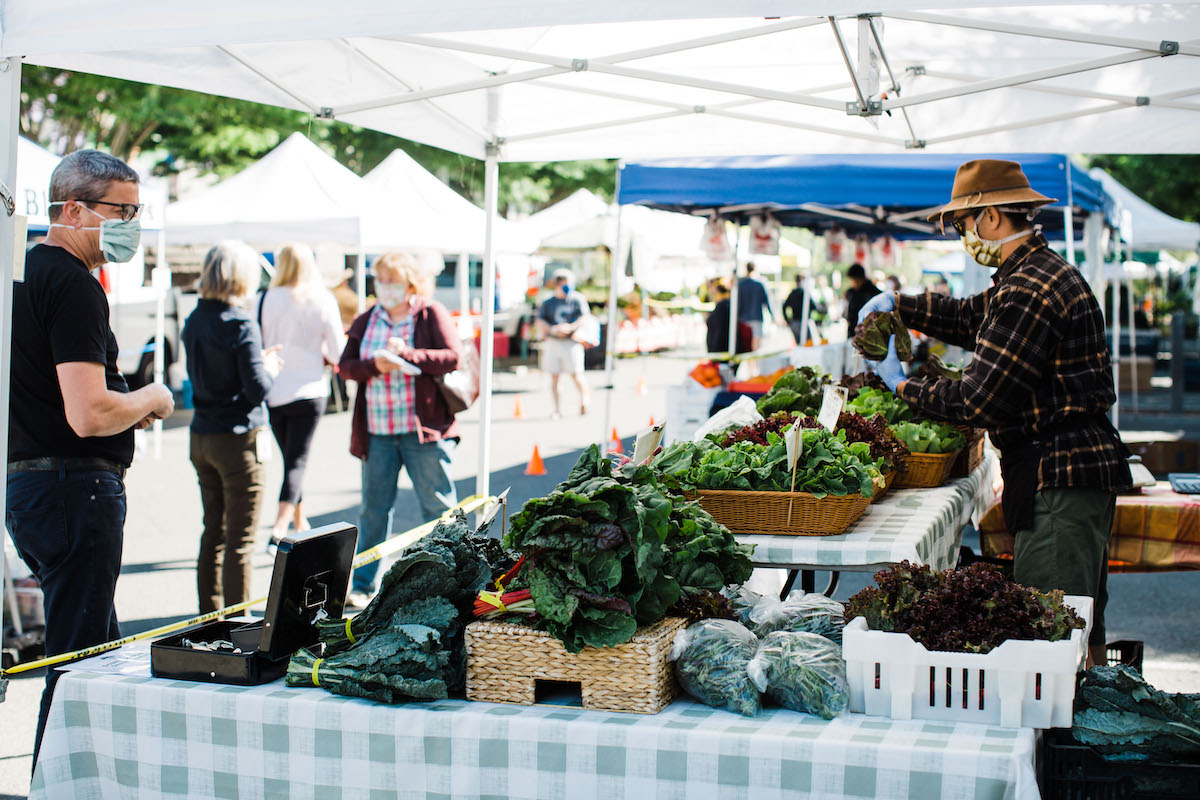 Tuesday Napa Farmers Market
The Napa Farmers Market is open Tuesdays from 8 a.m. – 12 p.m. Senior priority hour is from 8 a.m. – 9 a.m., regular hours are 9 a.m. – 12 p.m.
We are located in the City of Napa parking lot at 1100 West Street in Downtown Napa. This is the former location of the Napa Cinedome Theater. The customer entrance is located at Peral and Yajome Street.
The market is open rain or shine.
Pomegranate