Our Story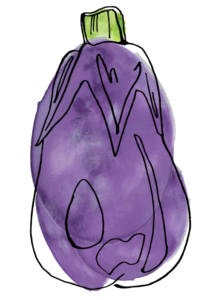 The Napa Farmers Market is a year-round market that showcases local farmers, food producers, and artisans. Situated at the southern gateway to Napa Valley's world-famous Wine Country, the Napa Farmers Market is easily accessible from downtown Napa and the surrounding neighborhoods.
Our vision is to provide a gathering place where the community can come together, shop for their weekly groceries (and more), interact with local vendors, meet their neighbors, and learn how their purchases support small, family owned farms with sustainable agricultural practices.
We are a 501c3 nonprofit organization, and we rely on our customers' and community support to remain sustainable.
Above all, we aim to make the Napa Farmers Market a consistent habit for locals, a worthwhile experience for our vendors, and a must-see destination for all who visit our valley.
Our Mission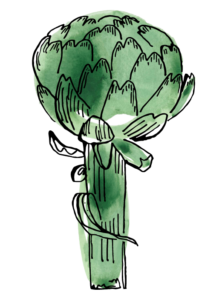 The Napa Farmers Market mission is to support local farmers and provide a place for the community to learn about and purchase farm-fresh, sustainably grown produce, specialty foods and artisan goods directly from the source.
Educating the consumer, preserving the environment and providing a place for nonprofits to promote their causes are our key objectives. The Napa Farmers Market is a California Certified Farmers Market and nonprofit organization.