The Napa Farmers Market is committed to protecting our environment by reducing waste at the market. Stop by the Green Market booth to do your part!
HYDRATION STATION
Fill up your water bottle or grab a compostable cup for water at the Hydration Station.
PLASTIC BAG RECYCLING
Drop off 10 plastic bags in exchange for one reusable mesh produce bag.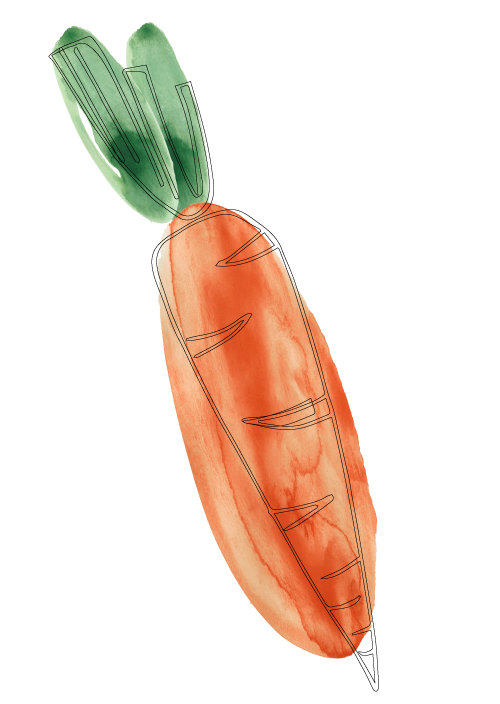 BERRY BASKET RECYCLING
Drop off berry baskets to be returned to our farmers.
EGG CARTON RECYCLING
Drop off egg cartons to be returned to our farmers.