Shop at the
Napa Farmers Market
The market is located in the City of Napa parking lot at 1100 West Street in Downtown Napa.
We are OPEN rain or shine on Saturday (year-round, except December 26) and Tuesday (though December 29).
Senior Hour: 8 a.m. – 9 a.m.
Regular Hours: 9 a.m. – 12 p.m.
Face coverings are required for entry into the market.
COVID-19 and the Napa Farmers Market
Who will you see this week? View our Vendor Map to see which farmers and specialty food producers will be at the market.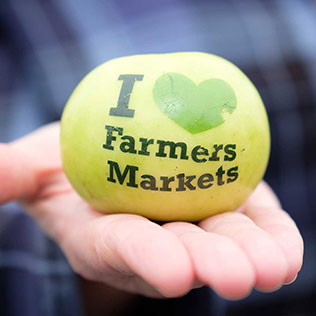 Because of the pandemic, we are operating at a loss. Help sustain our essential business operations and keep farmers farming with a donation today.
During these uncertain times, things change quickly. Stay infomed by signing up for our weekly e-newsletter and breaking news.
Our Mission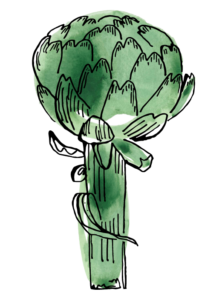 The Napa Farmers Market mission is to support local farmers and provide a place for the community to learn about and purchase farm-fresh, sustainably grown produce, specialty foods and artisan goods direct from the source.
Educating the consumer, preserving the environment and providing a place for nonprofits to promote their causes are our key objectives. The Napa Farmers Market is a California Certified Farmers Market and nonprofit organization.
CalFresh Market Match
At the Napa Farmers Market, CalFresh customers double their benefits to purchase fruits and vegetables with Market Match funds. Watch this short video about CalFresh Market Match and learn more about our Food Assistance programs helping fight local food insecurity.